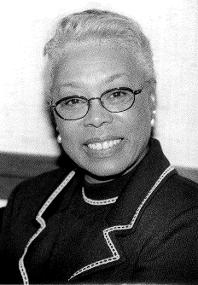 Preparation, Presentation, Perspicacity

Barbara R. Hatton
, is, and has been, a life-long innovator in the field of Education.
From her moments as first black female Professor of Education at Stanford University, to her post as the first black female President of historically black South Carolina State University, to her most recent groundbreaking "work college" model at Knoxville College, Dr. Hatton's commitment to educational excellence and equity is unwavering. Dr. Hatton's current projects include the documentation of a lifetime of innovative programs she has led on school effectiveness and reform, leadership, policy, and organizational development. Dr. Hatton's current work, reflecting a
family legacy of experience and expertise in the field of Education,
documents the history of a school movement to provide education for underserved African Americans in the rural south, and provides implications and practical applications for today's educators.